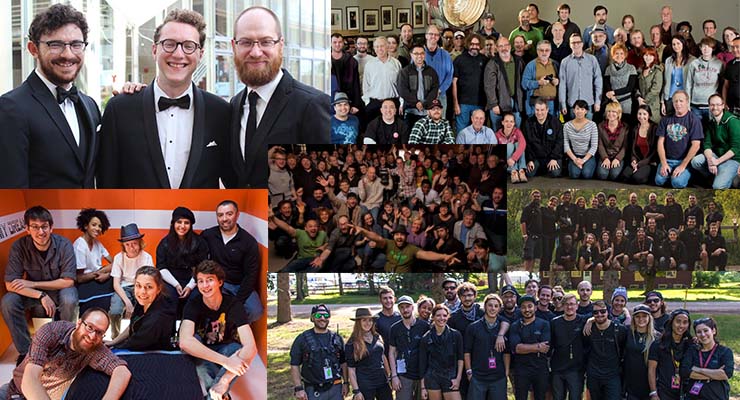 We bring people together.
Modern storytelling requires talented artists from a diverse pool of discipines to work seamlessly together. Understanding team dynamics and leveraging cutting edge technology are critical skills to managing productions of all sizes.
With over 500 videos produced and counting, Scott Lynch merges boundary-pushing artistic achievements and bleeding-edge technical prowess with solid project mangement to create memorable content.
Start your journey with us today.